Pakistan Pulses Delegation to Australia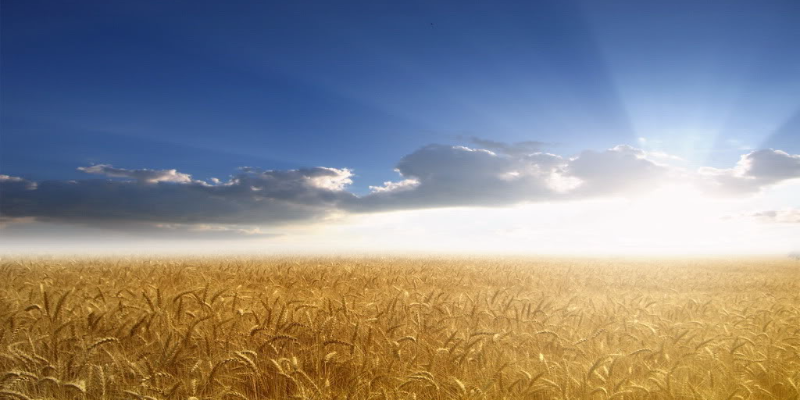 In May 2017, several Pakistani brokers and importers joined the Pulses Trade Delegation in Australia. I, Bilal Doni of Doni & Company, along with a few members had the honour to represent our company during this trip that was organized by Austrade. Purpose of the trip was to gain a better understanding of the Australian markets and to promote business between Pakistan and Australia.

The delegation visited and met with industry professionals in Brisbane, Sydney, Melbourne, Adelaide and Perth. Numerous meetings were arranged between parties engaged in the agro-commodity supply chain, consisting of farmers, traders, exporters, importers and Australian government officials.
We had the opportunity to meet with a lot of industry players. Glencore, Nidera, AGT, AGE, JK International, Robinson Grain, Queensland Cotton, Fletcher International, Agromin, Grain Trend, Graincorp, Agri-Oz, Golden Harvest and ADM are some of the notable exporters that we connected with.
Key lessons from the delegation are as follows:

Production Update: During the marketing year of 2016-2017, Australia produced a crop size of 2.0 - 2.2 million tons of Desi Chickpeas and 700 - 800k tons of Lentils (mainly reds). This was mainly due to exceptional yields (tons/hectare) seen in the pulses crops, which were as follows:
-    Average yield for Desi Chickpeas is 0.8 - 1.2tons/hectare, but this year it increased to 1.6 - 2.0tons/hectare.
-    Average yield for Lentils is 2.0 - 2.5tons/hectare, but this year it increased to 3.25 - 3.75tons/hectare.
Export Update: Australian export stats indicate approximately 1.7 - 1.8 million tons were exported from October 2016 to April 2017. Further 60 - 80k tons are expected to be shipped in May 2017, and we believe approximately 80 - 100k tons will be required for seeding. This brings the collective number to approximately 1.85 - 1.95 million tons.
Future Outlook: Australian farmers intend to increase the seeding areas for both Desi Chickpeas and Lentils, due to extremely attractive prices of Chickpeas, and for lentils even at their current low prices, the agronomics make sense to support seeding. However, due to high fluctuations in yields, it is difficult to judge the size of the next crop.
Transportation/Logistics Update: In-land logistics and shipping space is expected to be tight during the months of October, November and December 2017, and as a result cargo is expected to be offered at a sizeable premium during these three months. Post December, we expect this issue to ease down, and consequently cargo is expected to get cheaper. This is due to lack of infrastructure and equipment to transport, pack and export large quantities of product out of Australia.
If you require further information or have any questions, please do not hesitate to reach out at bilal@donigroup.com.


Bilal Doni
Sales & Trading
Doni and Company





---